Why Work with Site Industries?
Five Ways Site Industries Can Help Your Business
White Label
Solutions

Our software allows for customization to your company and its branding image and standards.

FlexCore
Database

Our powerful database software, FlexCore, will help streamline your data, making it easier for you to work with your customers.

Cost
Effective

Our software, coupled with your industry's best practices, saves your business time and money.

Responsive &
Easy-to-Use

We design our software to be both responsive and easy to navigate for clients of all technical levels.

Development & Support

We build, and support, our software in-house so you can focus on your business.
Take the Best
Leave the Rest
Our FlexCore database software easily molds around your industry's best practices
Every industry has standard practices. Our FlexCore database software is able to apply the best practices of your industry to help streamline your workflow. Our software is cloud-based so you will always have the latest and greatest, keeping you ahead of your competition.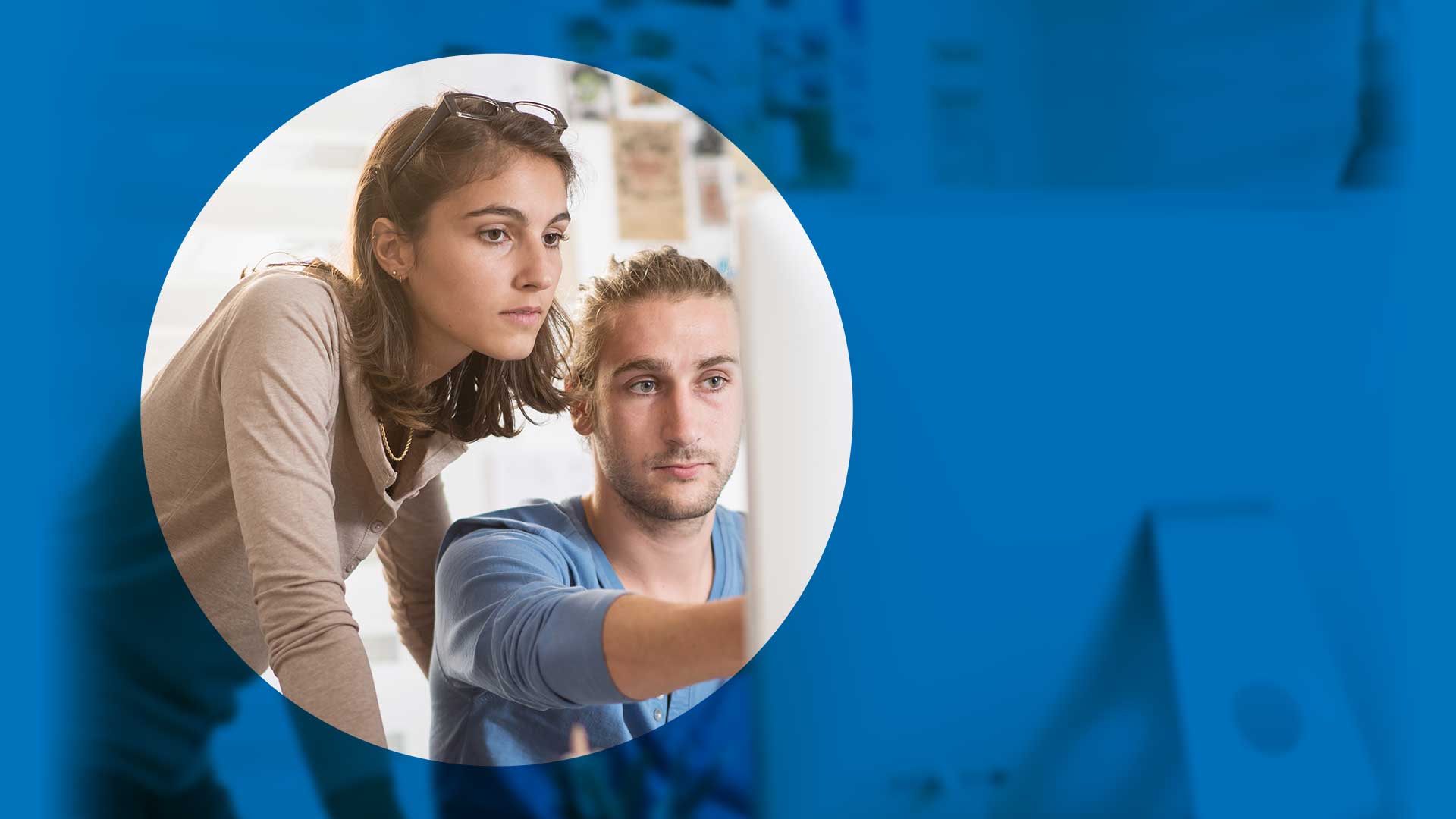 What Is White Label Software?
Our Software, Your Brand
White Label Software is software that has been developed by a successful company and offered to another company without requiring the other company to invest in thedevelopment of the software.
Many companies rely on white label software so they can focus on providing the best service possible without having to worry about writing programming code or hiring developers.
We Help
All Industries
No industry is too big or too small
Whether you are the CEO of a large company or the owner of a small start-up, our software solutions will help strengthen your business for this ever-changing world. We can take your business to that next level because we have helped so many other industry leaders with their business.
Why follow when you can lead?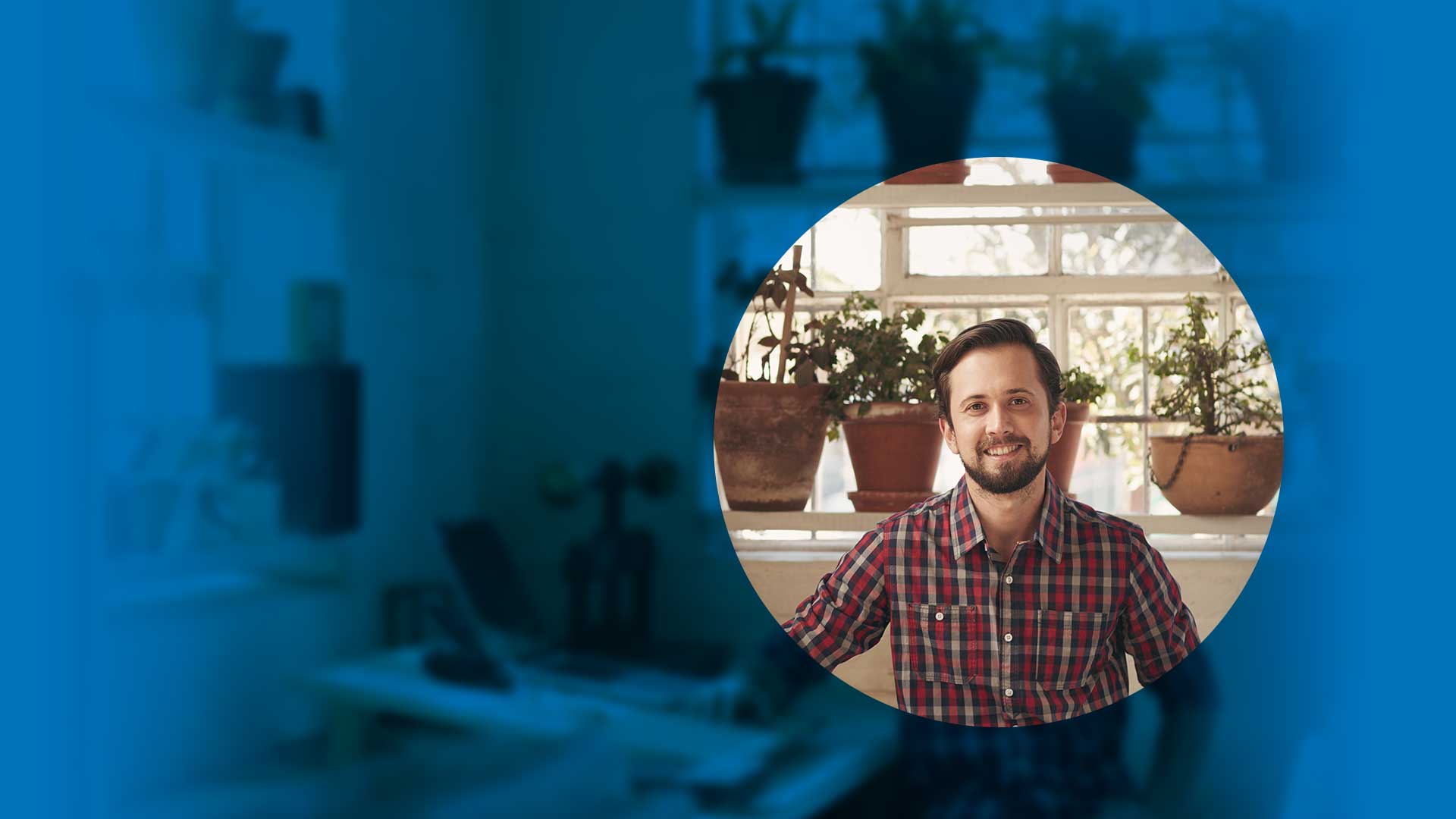 Our Satisfied Customers
Here is what our clients have to say about Site Industries
"They've been able to increase our revenues and have made my job much easier."

— Cindy

CONFIDENTIAL CLIENT

"Our new system has changed the way we manage. Our records have never been more accurate."

— Tom

CONFIDENTIAL CLIENT

"With all files uploaded into the software, the time I spend with each customer is reduced."

— Brandyn

CONFIDENTIAL CLIENT
EZ Home Bottom #1
This is Dynamik Widget Area. You can add content to this area by going to Appearance > Widgets in your WordPress Dashboard and adding new widgets to this area.